---
I thought that I would go ahead and share the slides that I made for the Ethics & Plagiarism lecture in our Research Bootcamp series.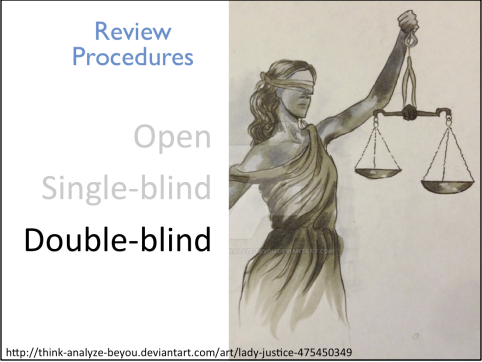 Rough outline of topics touched on:
(Intentional) Research Misconduct
ACM (et al.) Codes of Conduct
Plagiarism and Attribution (with some corner cases)

Different cultural interpretations

Authorship (including Least Publishable Units, crowdsourced work, author order)
Data Acquisition, Data Analysis, Data Reporting
Code-Sharing and Reproducibility
Conflict of Interest (including review procedures)
Human Subjects Review
Ethics beyond Human Subjects Review, e.g.:

Role of program committees
Carna botnet
A/B Testing in Industry
Mechanical Turk studies

Research and PR (e.g., clarifying captions on videos)
Note: I attempted to search for and use only Attribution CC BY images. If any of the images don't conform, please feel free to let me know!
Another note: Feel free to reuse with attribution (and I wouldn't mind hearing about it). I'd be extra excited to hear if you make any improvements or additions!